Don't miss the sequel:
CITY OF THIRST
in stores now!
A magical new series by bestselling author Carrie Ryan & John Parke Davis, The Map to Everywhere kicks off an adventure that readers will devour!
Kids IndieBound Next List
Kirkus Best Books of 2014
2014 Booklist Editors' Choice
Junior Library Guild
Chicago Public Library Best of the Best
Publishers Weekly starred review
Kirkus starred review
School Library Journal starred review
Booklist starred review
SIBA Book Award Nominee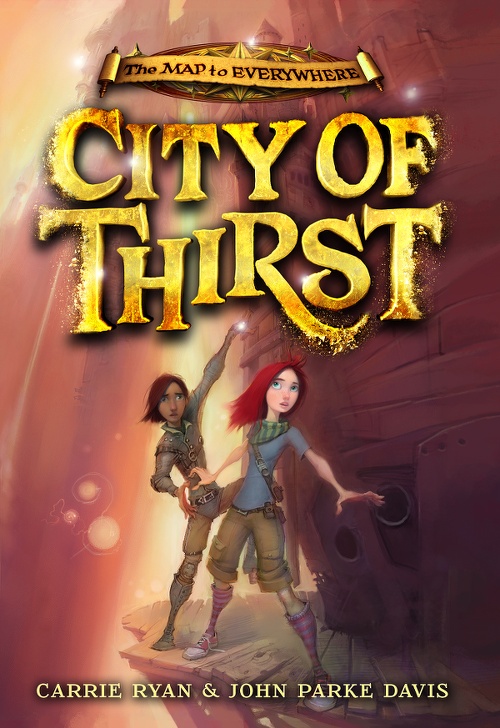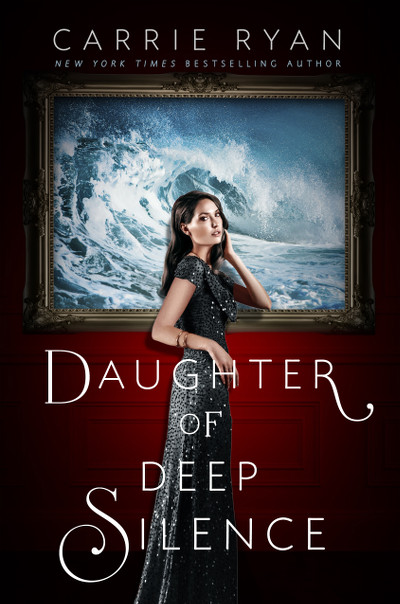 I'm the daughter of murdered parents.
I'm the friend of a dead girl.
I'm the lover of my enemy.
And I will have my revenge.
"this romantic revenge thriller will keep readers turning pages in a state of breathless suspense."
—Kirkus Reviews
"There's a Gone Girl quality to this… multilayered story of assumed identity, revenge, and possible, if uncertain, happy endings."
—Booklist
"a suspenseful thriller dealing with themes of identity, love, loss, and getting even."
—School Library Journal
November 14, 2015 at 10:00 AM
It's YALLFest time again! Come on down to Charleston and celebrate reading with over 60 of your favorite kidlit authors! More info here.
Carrie & JP will both be presenting at NCTE in Minneapolis, MN! here.
January 23, 2016 at 2:00 PM
Carrie & JP will be signing at the Books-a-Million in Gastonia outside of Charlotte.