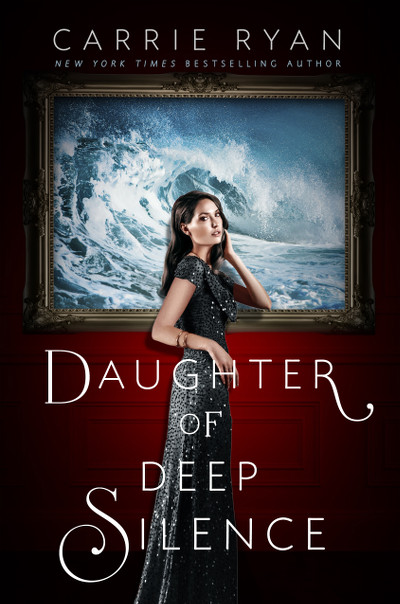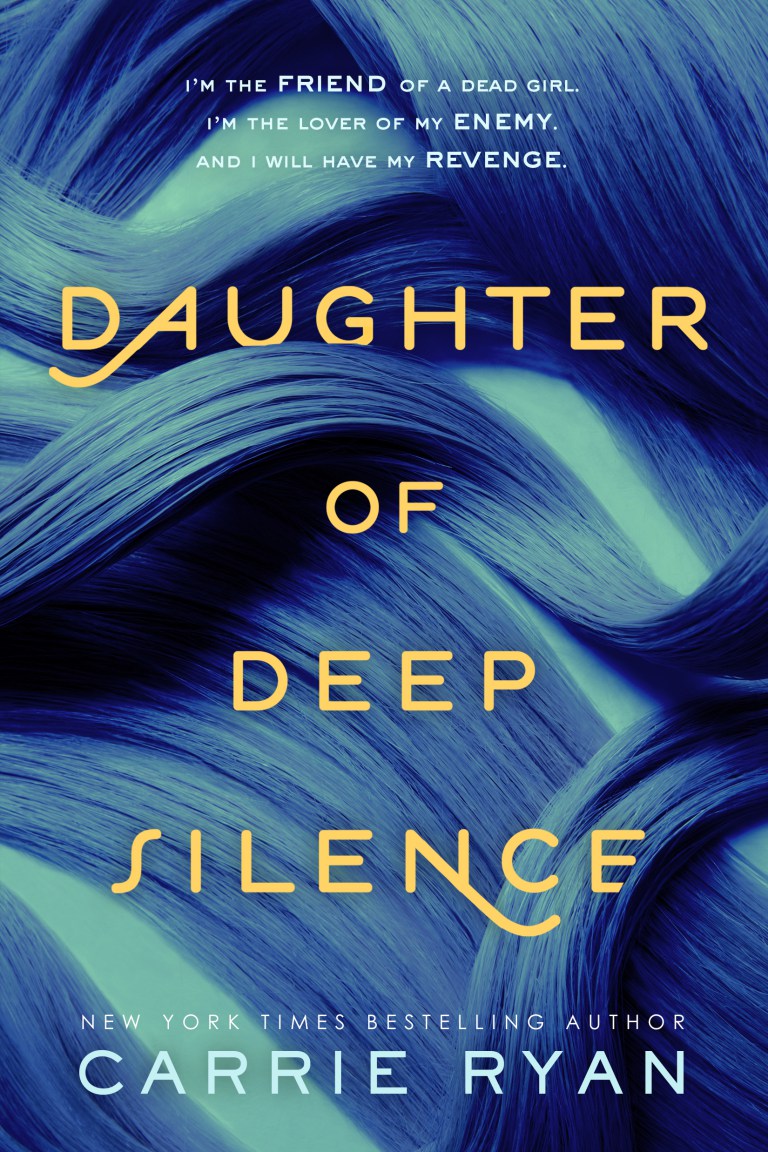 Daughter of Deep Silence
I'm the daughter of murdered parents.
I'm the friend of a dead girl.
I'm the lover of my enemy.
And I will have my revenge.
In the wake of the deadly devastation of the luxury yacht Persephone, just three souls remain to tell its story—and two of them are lying. Only Frances Mace, rescued from the ocean after torturous days adrift with her dying friend Libby, knows that the Persephone wasn't sunk by a rogue wave as survivors Senator Wells and his son, Grey, are claiming—it was attacked.
To ensure her safety from the obviously dangerous and very powerful Wells family, Libby's father helps newly orphaned Frances assume Libby's identity. After years of careful plotting, she's ready to expose the truth and set her revenge plans into motion—even if it means taking down the boy she'd once been in love with: Grey Wells himself.
Sharp and incisive, Daughter of Deep Silence by Carrie Ryan is a deliciously smart revenge thriller that examines perceptions of identity, love, and the lengths to which one girl is willing to go when she thinks she has nothing to lose.
WATCH THE TRAILER
REVIEWS
"this romantic revenge thriller will keep readers turning pages in a state of breathless suspense."
—Kirkus
"a suspenseful thriller dealing with themes of identity, love, loss, and getting even."
—School Library Journal
"there's a Gone Girl quality to this… multilayered story of assumed identity, revenge, and possible, if uncertain, happy endings."
—Booklist
"A perilous thriller, taut and brilliantly paced."
—RT Book Reviews
"Best-selling author Carrie Ryan keeps readers on the edge of their seats with this smart revenge thriller."
—Teen Vogue
"Daughter of Deep Silence is part Gone Girl and part Revenge….Fast paced and skillfully plotted, Daughter of Deep Silence will keep you on the edge of your seat…the perfect beach read!"
—Hypable (full review here)
"Carrie Ryan's Daughter of Deep Silence is the perfect summer read: beautifully written yet delightfully soapy, intensely dark but full of sexy feels."
—Barnes & Noble Teen Blog