A magical new series by bestselling author Carrie Ryan & John Parke Davis, The Map to Everywhere kicks off an adventure that readers will devour!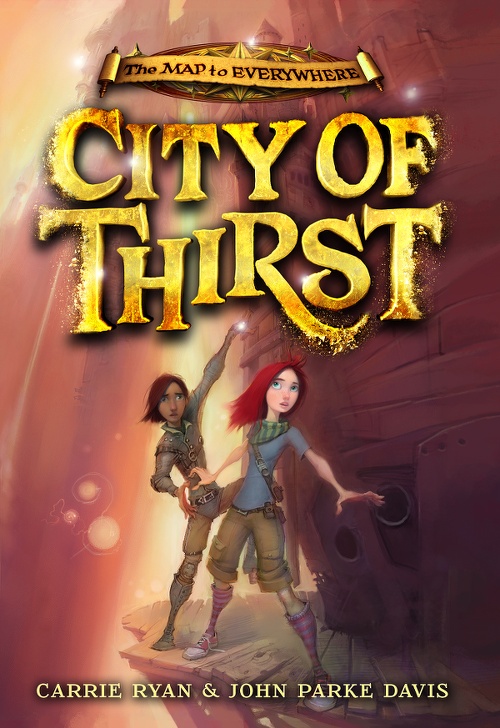 Book 3 Coming Fall 2016
Book 4 Coming Fall 2017
A deliciously smart revenge thriller that examines perceptions of identity, love, and the lengths to which one girl is willing to go when she thinks she has nothing to lose.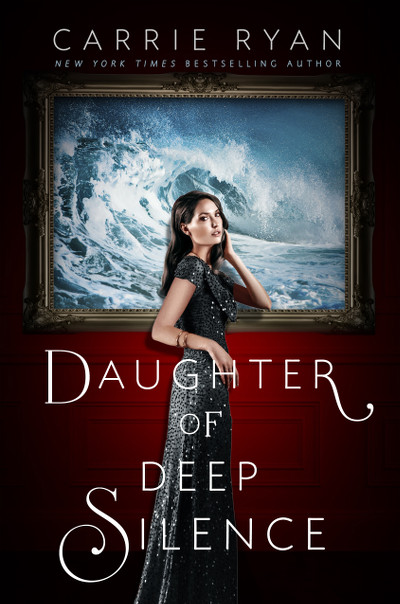 The Forest of Hands and Teeth
A post-zombie apocalypse series of love, loss, and survival in a world surrounded by death.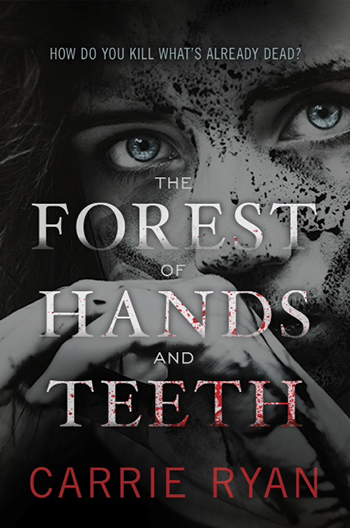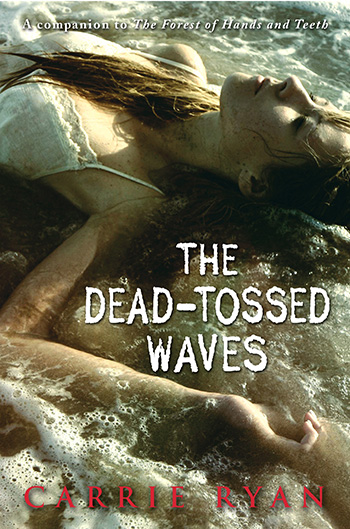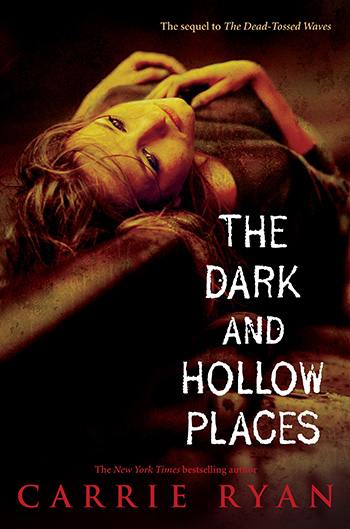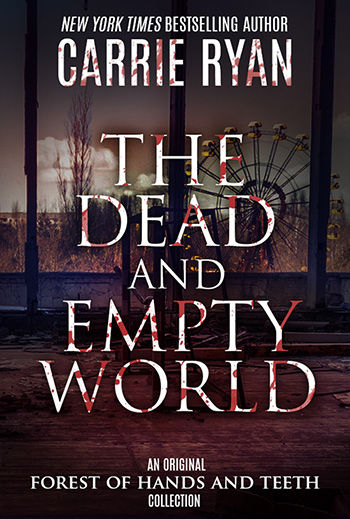 A multi-author, multi-platform series about three kids sent back in time to fix the past and save the future.