Hello all! There are a few odds and ends, events and whatnots, I wanted to give shout outs to!
Signing in CLT 9/3!!
First, the fabulous and wonderful Margaret Stohl, author of the Icons series and co-author of Beautiful Creatures & Dangerous Creatures, will be signing with Brendan Reichs, co-author of the Virals series, at Park Road Books in Charlotte next week! The signing is at 4:30 on Wednesday, September 3d — I can't wait to see y'all there! For more details, click here.


Pre-order Now!
Second, another fabulous and wonderful author, Beth Revis, just announced that she has a new book coming out and happily, the release is only a couple of month away! The Body Electric is a sci-fi Blade Runner meets Total Recall — I read a draft and couldn't put it down! While you can pre-order the book everywhere, she's doing a special, signed, limited edition through her local indie, Malaprops, which you can order through her website, here.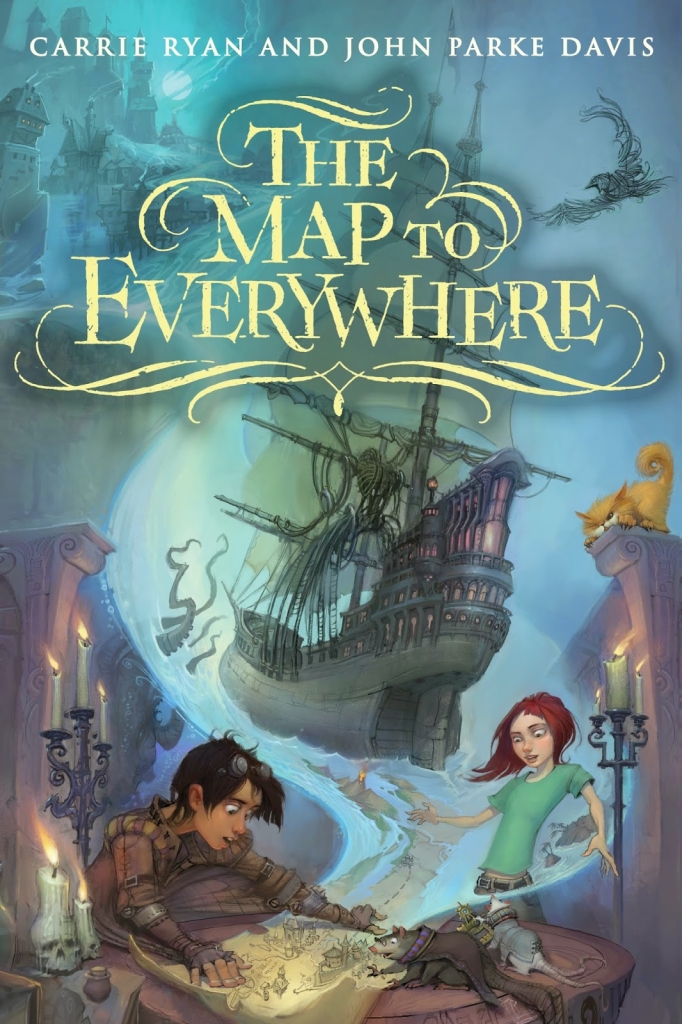 Pre-order now!
Third, speaking of pre-orders and local indies, don't forget that you can pre-order my next book, The Map to Everywhere, through my local indie, Park Road books! Not only will your book be signed (and personalized if you like!), it will be shipped out to you with special goodies such as a poster of the cover, stickers, and a special letter. To order you can call (704-525-9239) email ([email protected]) or buy through their website here (some folks have encountered an error page while checking out but Park Road says it's just a glitch and to click through it). If you want Map personalized, don't forget to leave a comment with the name you want the book made out to!